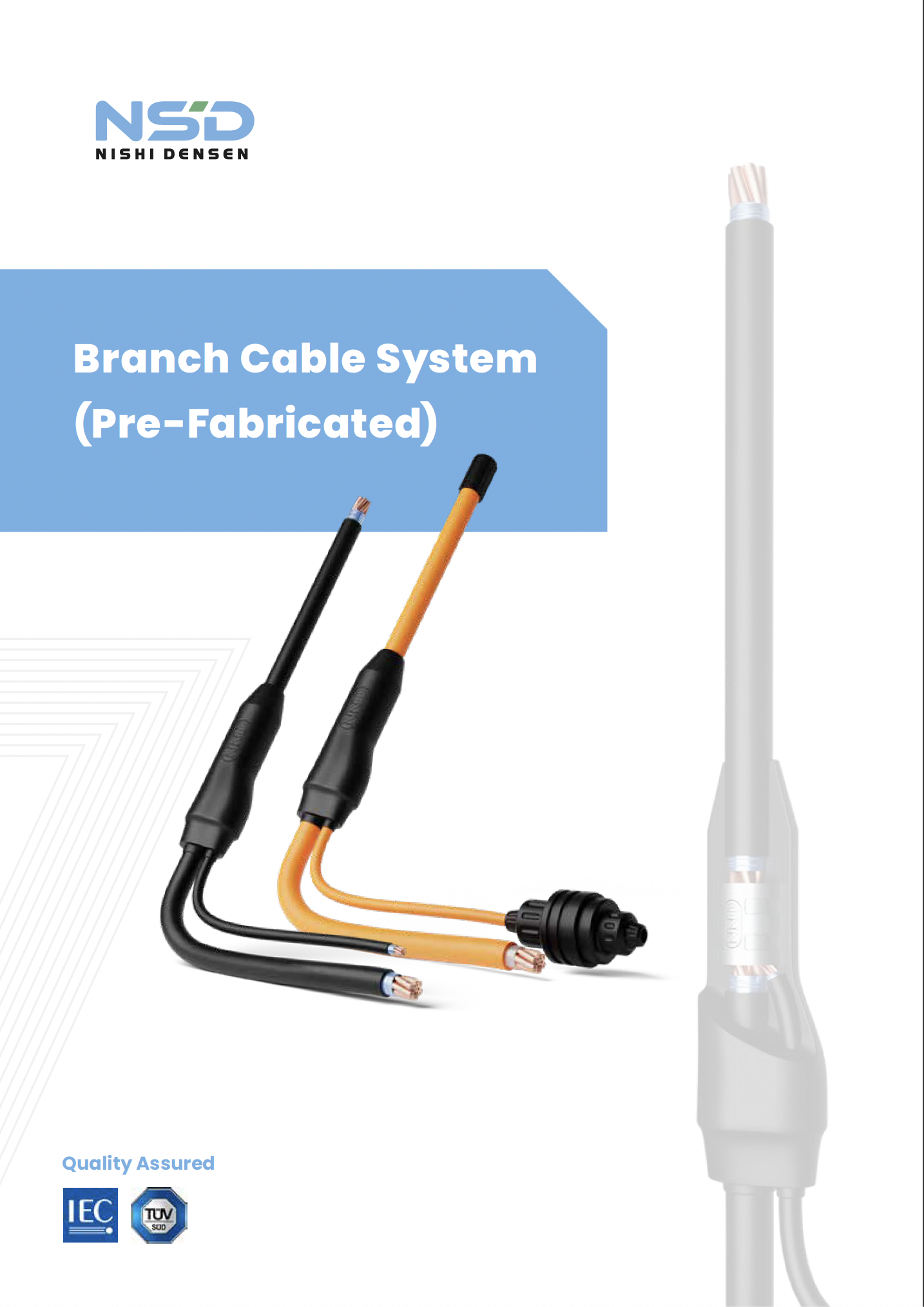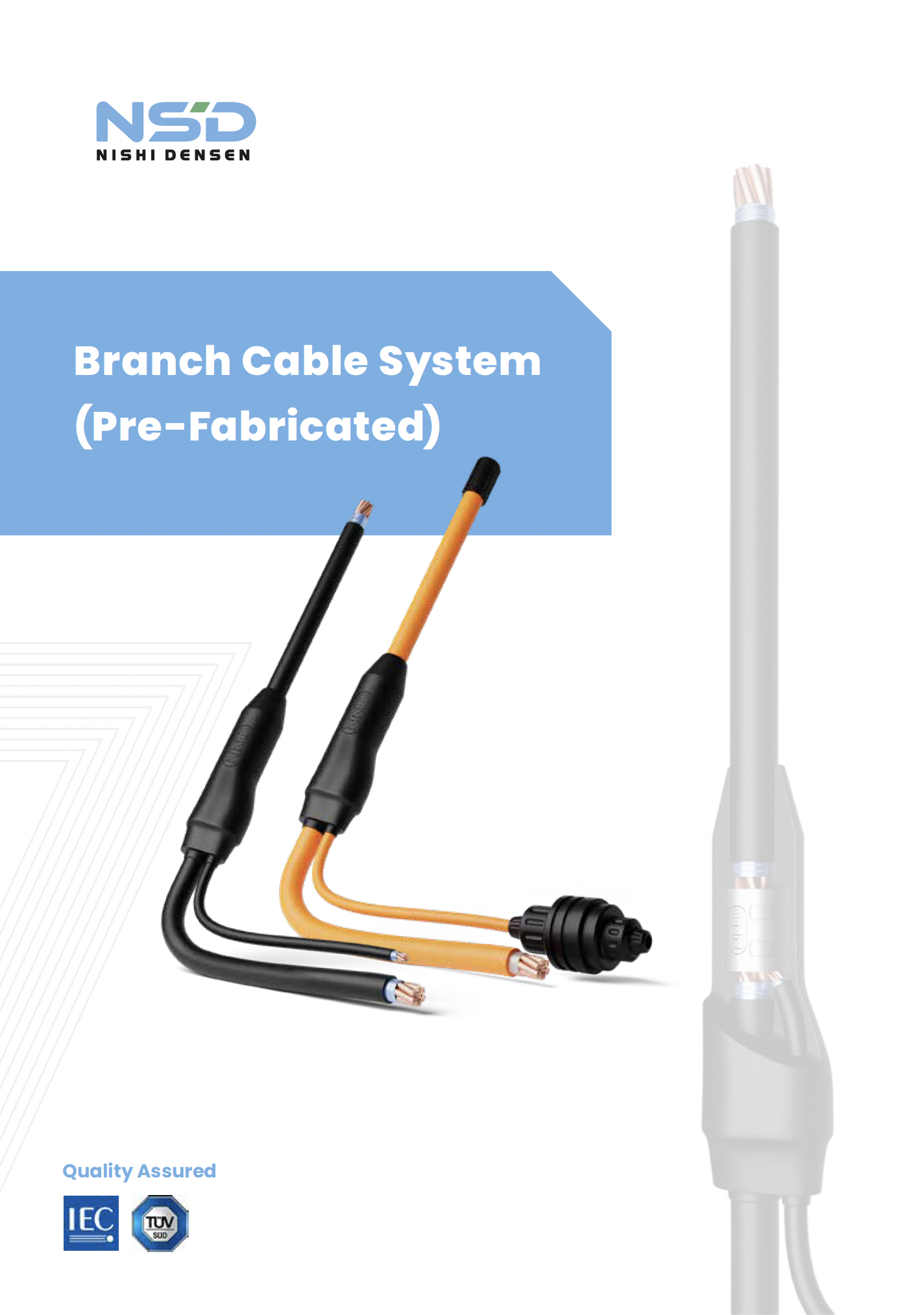 We have a comprehensive range of single and multi-branch systems to meet the needs of any electrical installation project, be it high-rise multiple-occupancy residential blocks, hospital, commercial, data centres, hotels or mixed-use buildings.
Our modular branch cable systems can be fitted with a wide range of cables including fire-rated cables, armoured cables, anti-termite/anti-rodent or standard PVC cables. Each joint can accommodate from 1 to 8 branches from a single main cable.
As with our other systems, the joints are IP68-rated fully dust and waterproof and can be manufactured to any specification, including British Standard BS6387 (C,W,Z) for fire resistance. Production in our facility currently caters for main cables up to 630mm2, with a maximum of 8 branches of up to 50mm2, depending on the configuration required.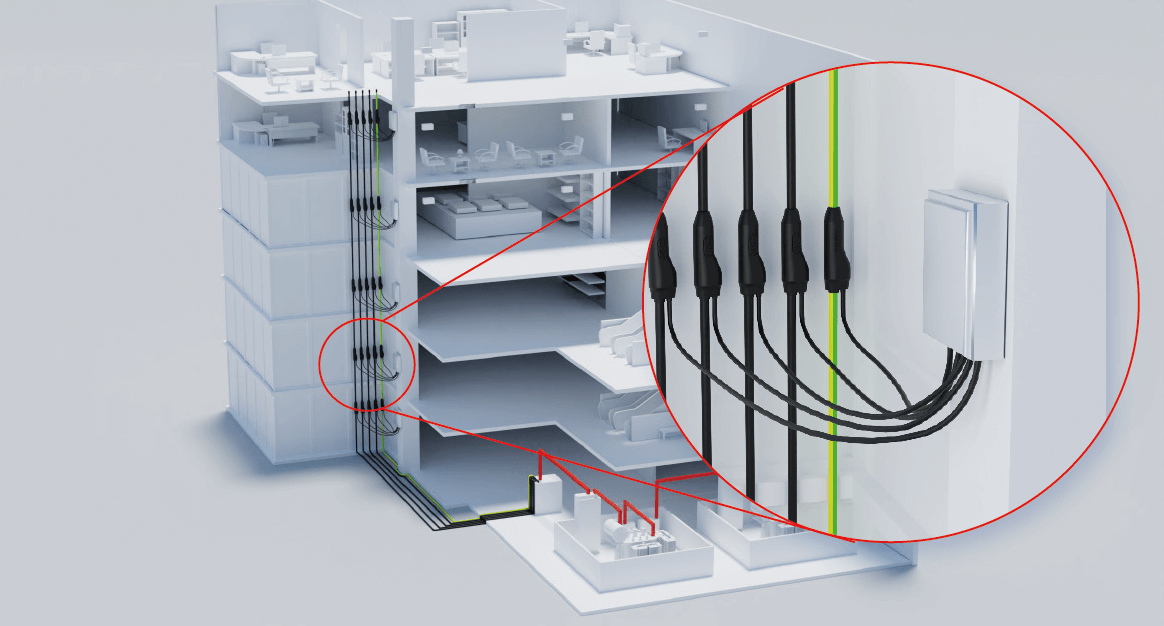 We understand that our catalogue cables may not always be what you are looking for.
If you can't find a suitable cable for your needs, let us know, we're here to help!