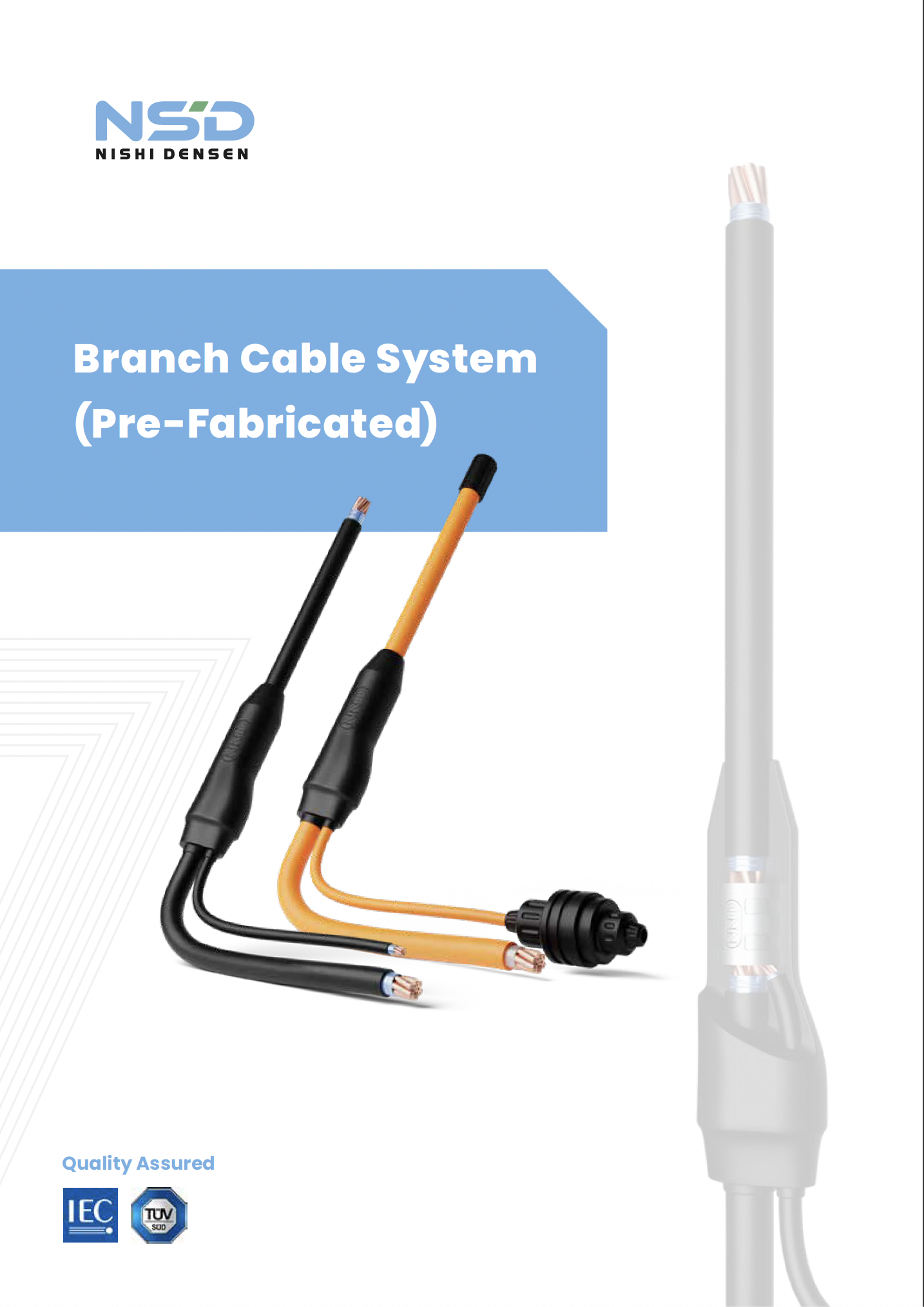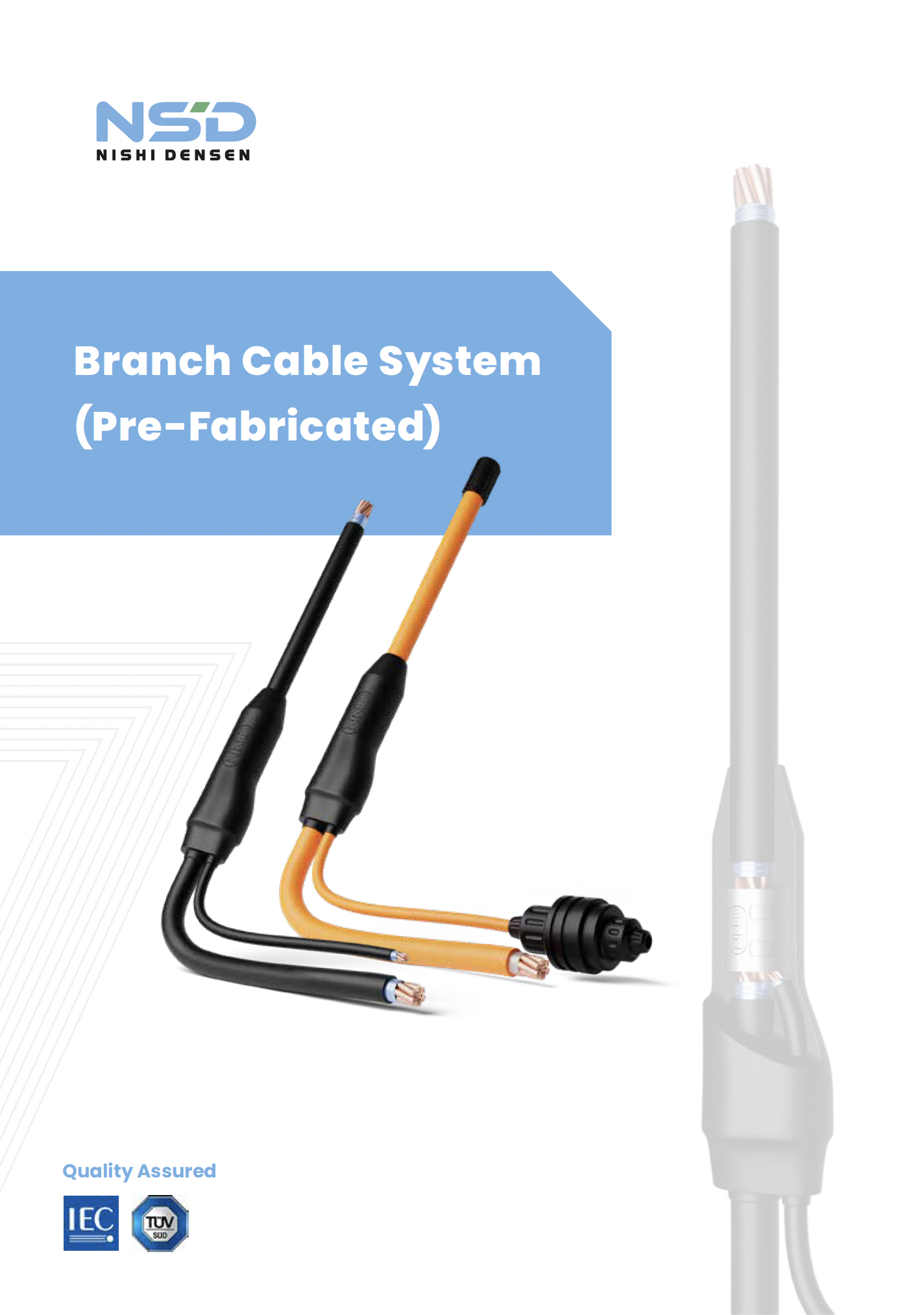 Our IP68-rated, Branch Cable Systems can be used in any kind of tunnel, be it pedestrian, road, high-speed rail or urban/suburban metro. Low-smoke, halogen-free and fire-proof rated to BS6387 CWZ are some of the characteristics of our Branch Cable System, making it suitable for emergency lighting runs and any installation environment where safety is of utmost concern, whilst their simplicity can reduce installation times down to 1/5 compared to traditional installation techniques.
We can also supply the systems pre-terminated with fire-proof connectors to ensure the safety and integrity of the entire cable run.
We understand that our catalogue cables may not always be what you are looking for.
If you can't find a suitable cable for your needs, let us know, we're here to help!